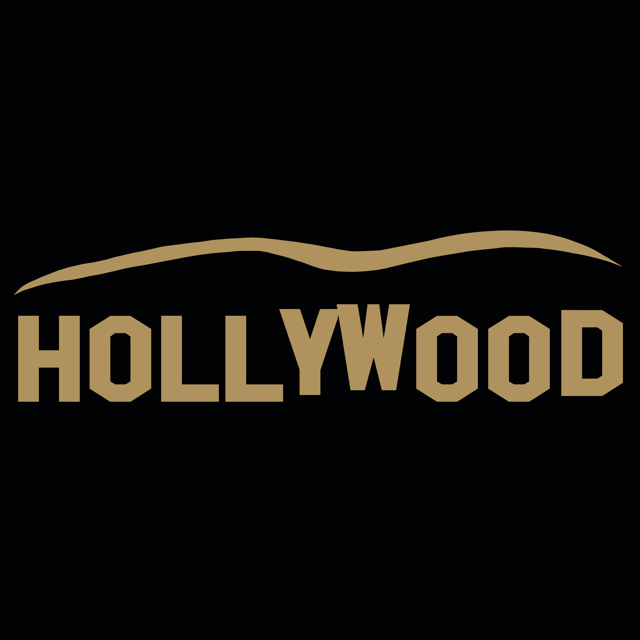 From the freeways to the parking lot to the stands at Dodger Stadium, make a statement and standout when ITFDB with the LA inspired 27 Outs Collection.
The collection features unisex tee and women's v-neck top in home white. Along with a unisex tee in grey which makes a bold statement whenever invading rival ballparks.
If you bleed blue, make sure to add these tees to your wardrobe for the season!