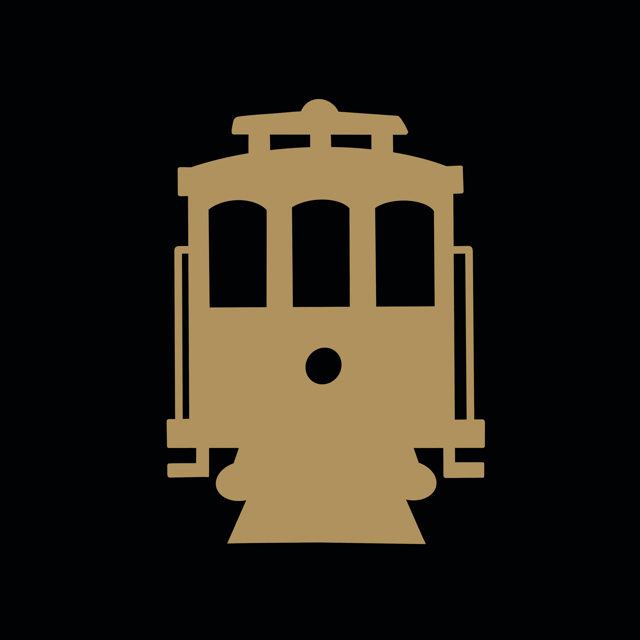 Remember Crazy Crab, Will "The Trill", Roger Craig, "The 'Stick" & the rest of the Humm Baby days?
Bring back that Giants nostalgia with the San Francisco inspired 27 Outs Collection.
Weather it's on Bart, at the tailgate or inside the yard, you'll turn heads everywhere with the sheik black unisex tee and for our gamer babes check out the two-tone razorback tank!